Welcome to the Troop 2 Chico Website!
It's Tree Time!
The best day of the year!!
Merry Christmas and thank you for supporting our 29th Annual Christmas Tree Recycling event!
A special thank you to Recology, the California Department of Water Resources, and all the amazing volunteers for making this a true COMMUNITY service project!
How do we pick up
in one day?
1200+ Trees

Gather the trucks, trailers, and
volunteers!

Head out and load.....

and load....

Check those trees for
ornaments!!!

Have fun!

Keep those volunteers
fed!
And load some more!

Unload (again and again and again).....
then clean it all up!

Recology delivers the trees to the
CA Department of Water Resources
to be used for the Black Bass habitat
project at Lake Oroville.
Celebrate a job well done!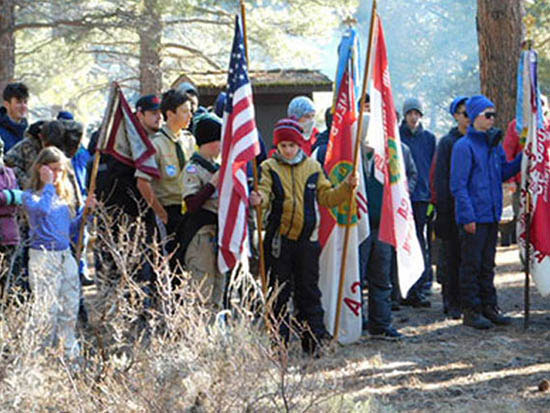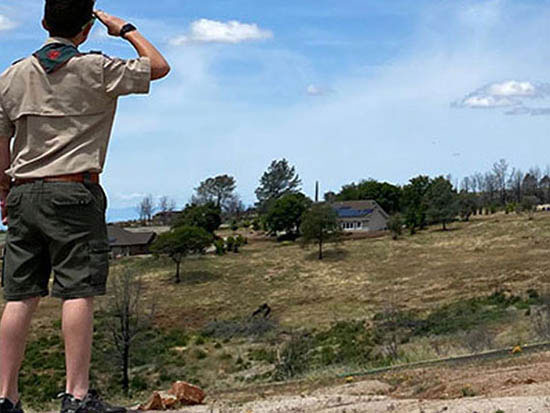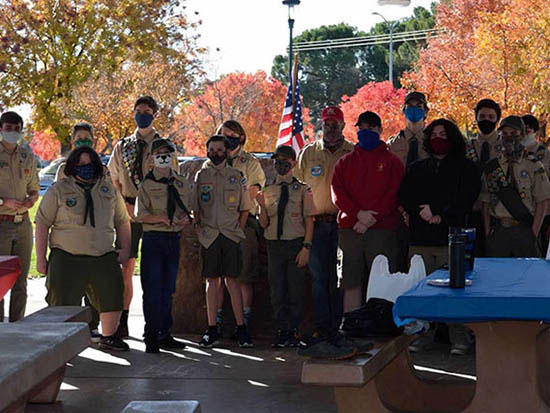 Court of Honor, November 2020
In the 110th year of Boy Scouts of America, Scouts affected change in themselves and their community through their participation in a program that teaches self respect, leadership, and service to others.