Welcome to Troop 2 Chico!
"On my honor I will do my best to do my duty to God and my country..."
"...and to obey the Scout Law;"
"...to help other people at all times;"
"...to keep myself physically strong, mentally awake, and morally straight."
Come Join The Adventure With Troop 2!
Email Troop 2 today to get more information or sign up!
info@troop2chico.com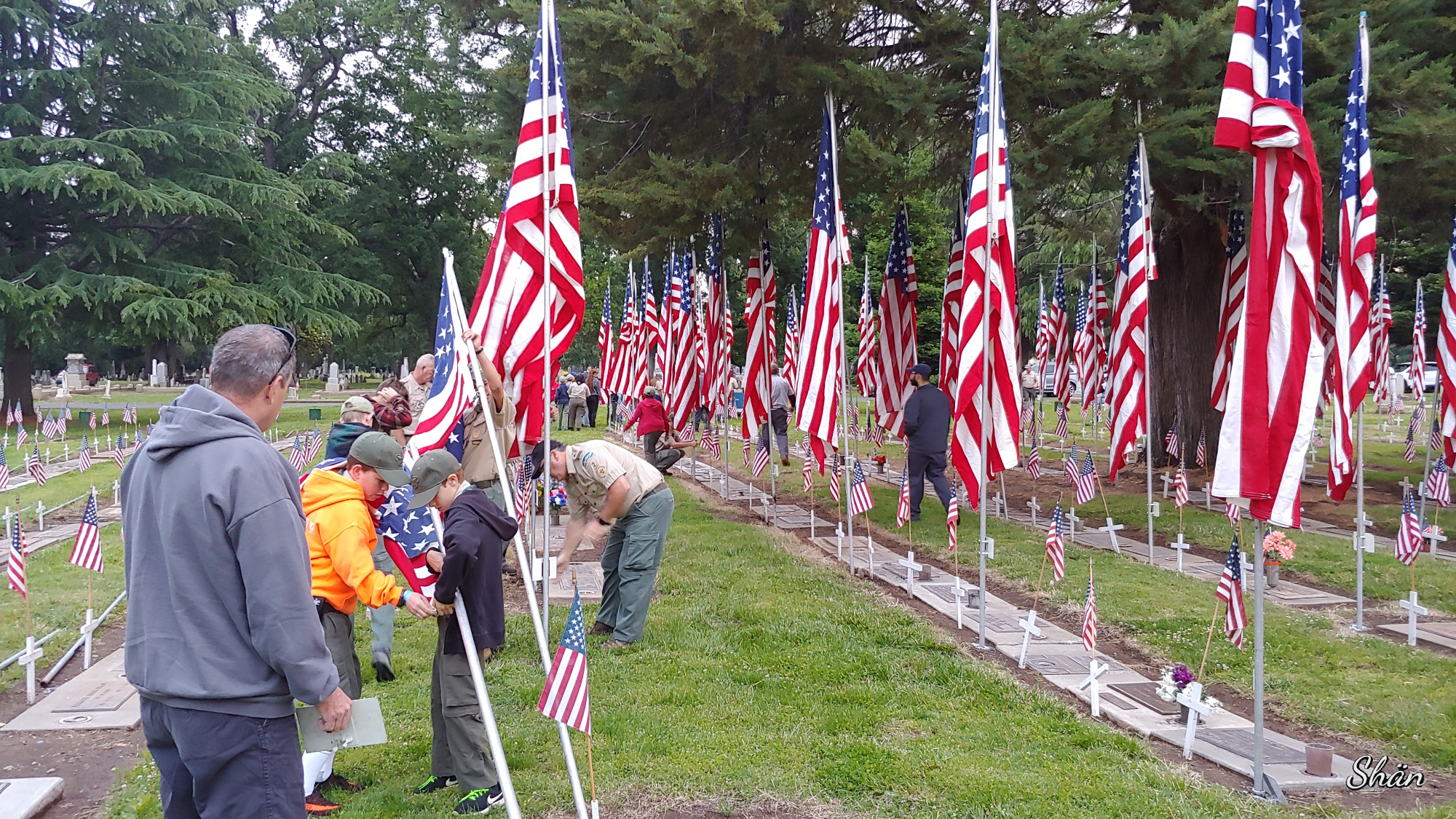 Troop 2 Serves Our Community!
Troop 2 is Proud to Serve our Local Community in Many Ways!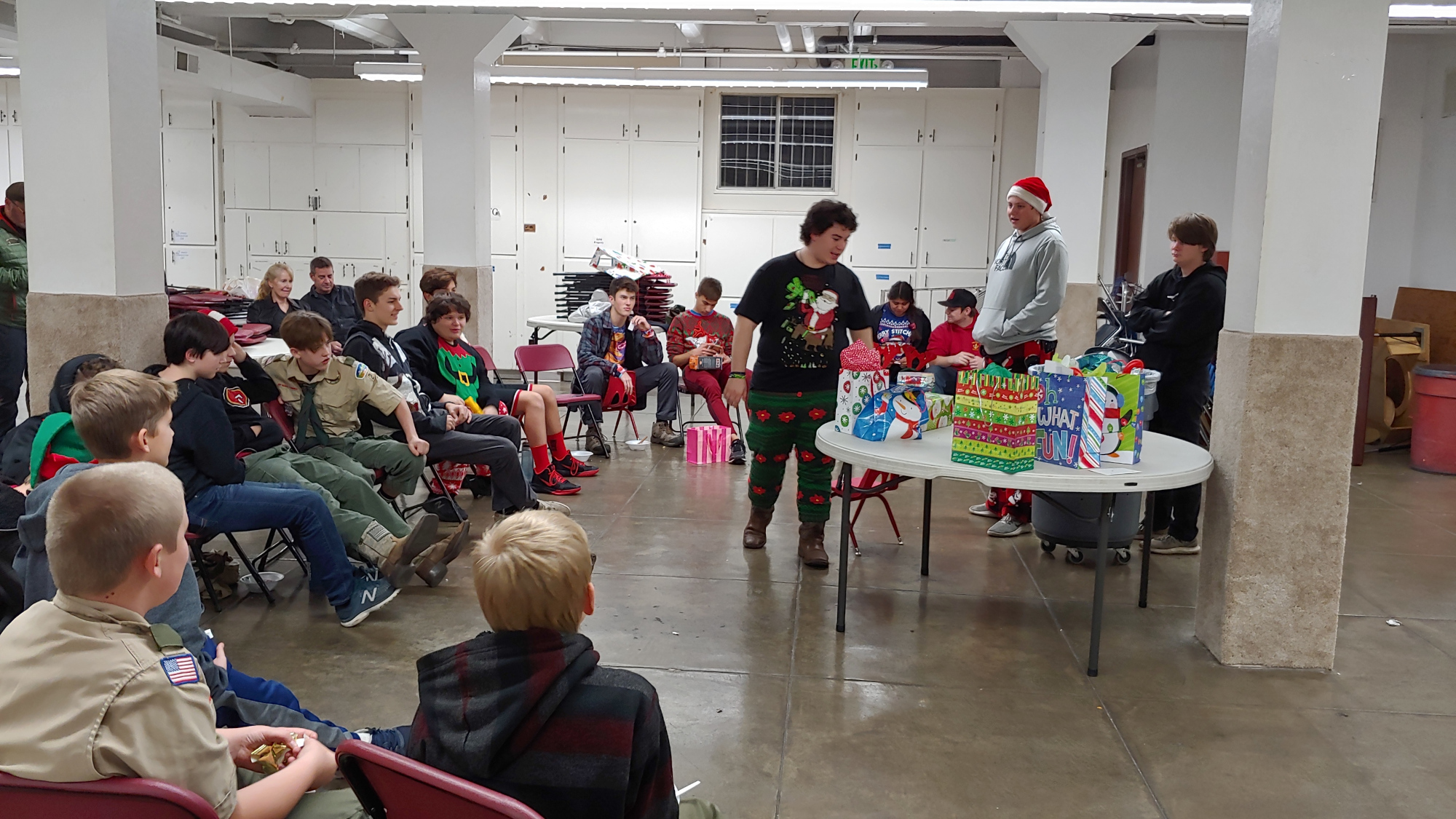 Troop 2 Scouts Learn Leadership!
Troop 2 Scouts Run Meetings and Events as they Learn Leadership!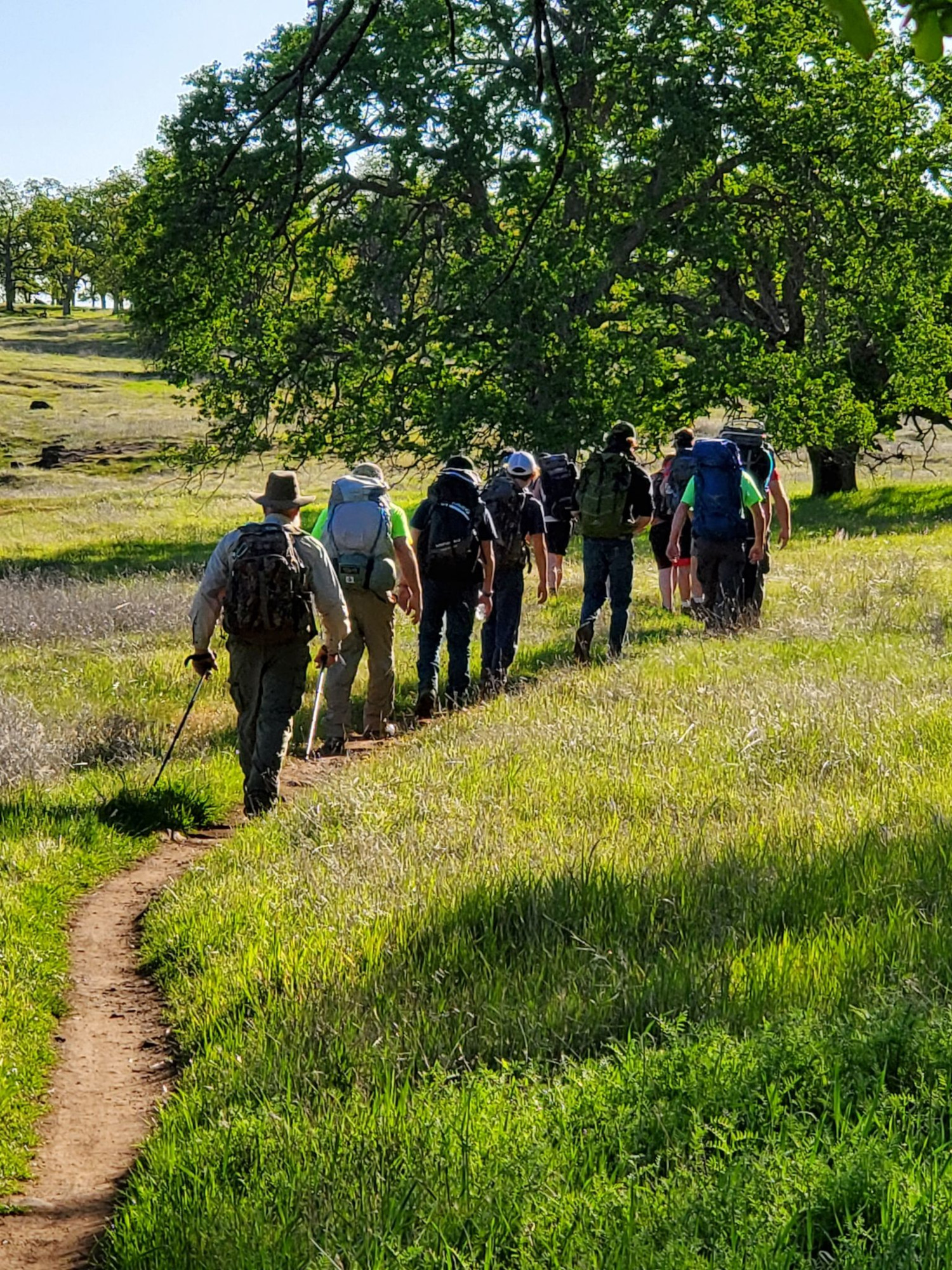 Lassen To Lassen Summer of 2021!
Troop 2 is Taking on the Legendary 64-Mile Backpacking Adventure this Summer!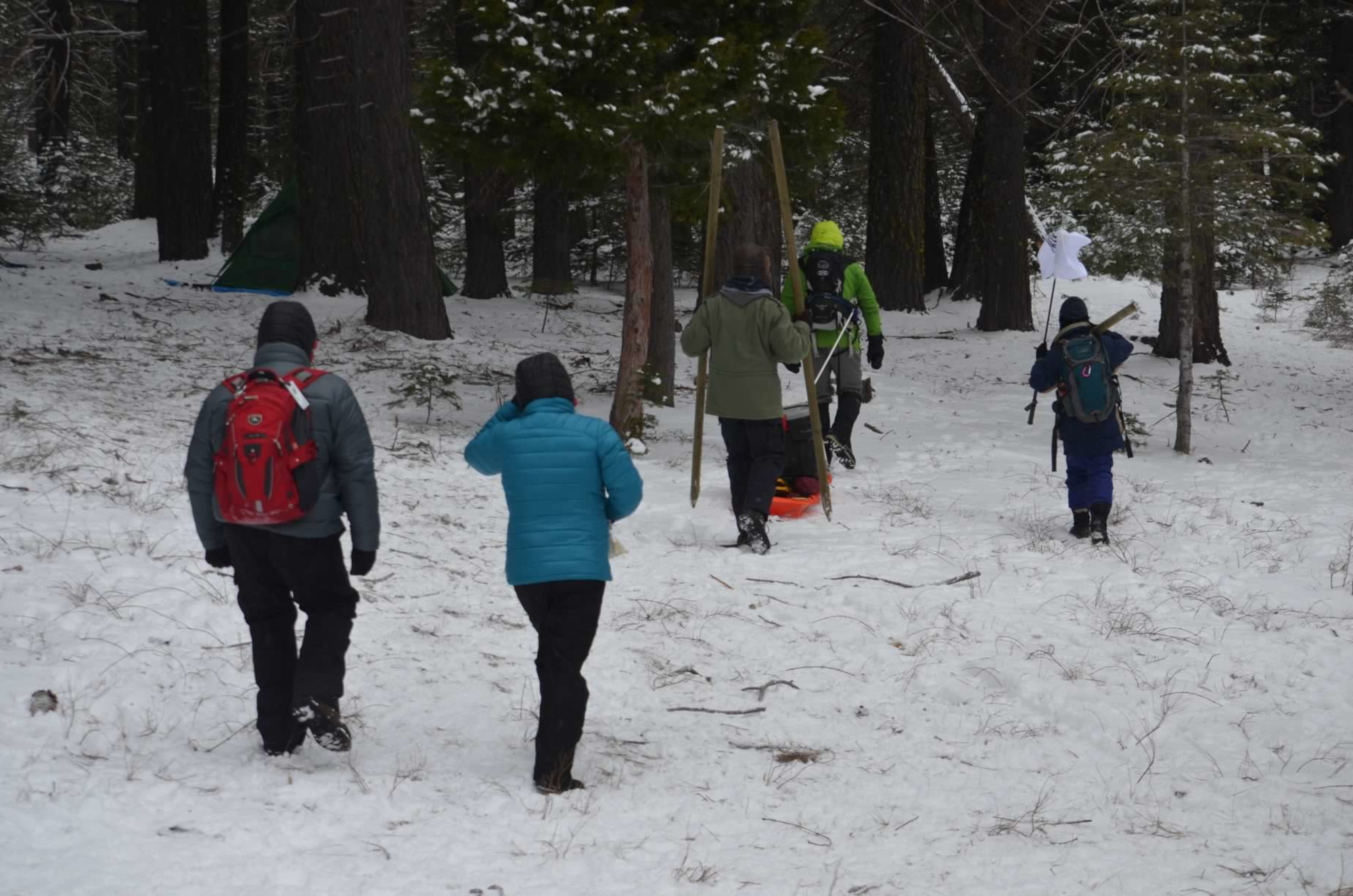 Troop 2 Adventures in the Outdoors!
Troop 2 goes on Hikes, Campouts, and Many More Outdoor Adventures!
Troop 2 is Partner in the Community!
Troop 2 Works to Support a Wide Variety of Local Agencies and Charities!
In the 110th year of Boy Scouts of America, Scouts affected change in themselves and their community through their participation in a program that teaches self respect, leadership, and service to others.