Welcome to the Troop 2 Chico Website!
Help our Scouts Go to Camp!
Get a Ticket or two for our
Drive Through Tri-Tip Dinner
How can we have our Spring dinner and help our scouts while still practicing social distancing? With a Drive through tri-tip dinner! Raffle Tickets will be on sale at the time of pickup at the site.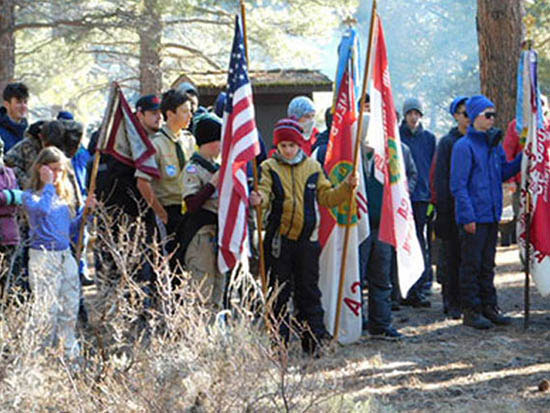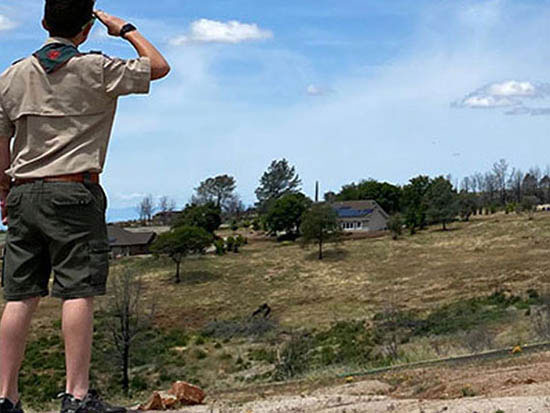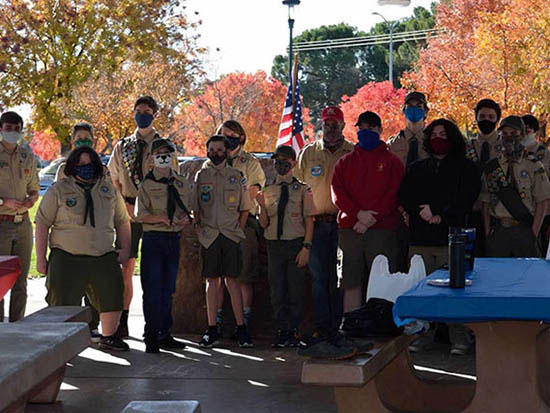 Court of Honor, November 2020
In the 110th year of Boy Scouts of America, Scouts affected change in themselves and their community through their participation in a program that teaches self respect, leadership, and service to others.